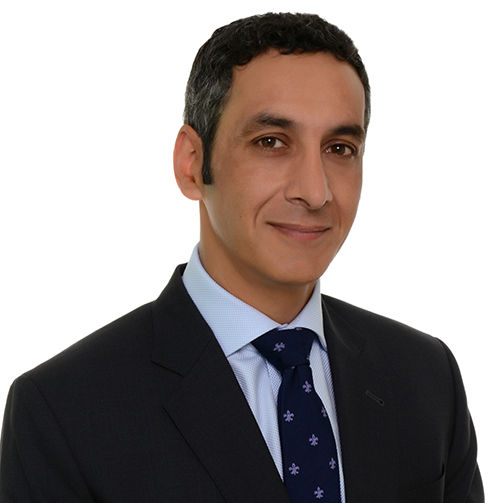 Principal
Sharaz is an award-winning SEP litigation and licensing veteran with over thirty years of experience across patent prosecution, litigation and licensing. Originally an electronics engineer, Sharaz joined the EPO as examiner in 1990. Having qualified as a European and UK Patent Attorney and barrister, he joined Qualcomm in 2007 as a litigator, where he supervised 2G and 3G SEP litigation and licensing across Europe.
From 2009 to 2014, Sharaz headed HTC's EMEA patent litigation and licensing team. Here he was responsible for European patent litigation and led HTC's European SEP patent licensing negotiations. He concluded many of HTC's key licences with major SEP licensors.
After a period as patent entrepreneur, which included founding Skepsis, a strawman revocation company, and all manner of patent enforcement and licensing projects, Sharaz joined Via Licensing as the head of the European office based in London. In this role he was responsible for all Via's European wireless licensing activities including negotiations and design of new licensing programmes.
Sharaz is a recognized expert in the field of SEP licensing and has acted as an expert witness in a number of high-profile SEP infringement cases.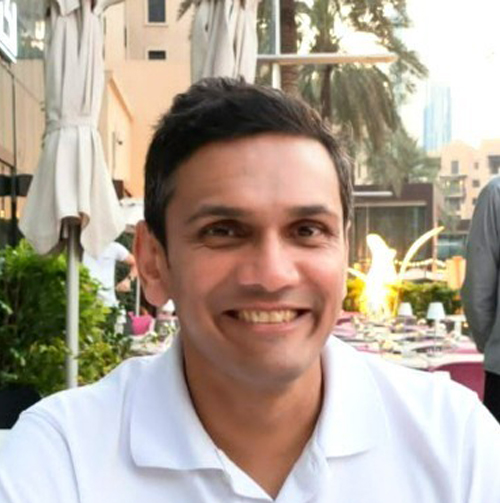 Principal
A commercially minded European and Chartered UK Patent Attorney, with a doctorate in Physics and around ten years of experience in the patent profession.
In the past, Deepal was Via Licensing Corporation's lead Senior Patent Attorney for their various licensing programmes, including their 3G/4G wireless pools. He was primarily in charge of infringement discussions with prospective licensees from around the world, acquisitions, prosecution, portfolio management and landscaping, and advising on issues of standards essentiality and new programme development.
Prior to that Deepal worked as an in-house patent attorney at Canon Europe Ltd, and in private practice at two top-tier patent attorney firms in the UK. At Canon he was awarded the prestigious "Excellent Group Invention Award" by Canon's Chairman and CEO for outstanding contributions in the prosecution and exploitation of Canon's SEPs in the video coding field (primarily HEVC). He also dealt with cross-licensing and settlement agreements for one of Canon's subsidiary companies.
In private practice Deepal developed good working relationships with a variety of clients and played a key part in acquiring Toshiba as a client. His technical experience is diverse, having prosecuted patent applications in a variety of fields including wireless technologies (e.g. 3G and 4G); video coding (e.g. HEVC); semiconductors; financial payment systems; image processing, and other physics-related and computer implemented inventions.
Before joining the patent profession, he spent several years in R&D at Oclaro (a leader in optical telecommunication technologies) developing integrated semiconductor optical transceivers.
He enjoys working closely with clients and is experienced at working with board-level management on strategic, commercial, and legal issues.
In the background, he is also exploring ways in which AI technology and blockchain systems could provide solutions in the SEP licensing world. Most recently, he successfully completed the 'Oxford Blockchain Strategy Programme' at the University of Oxford.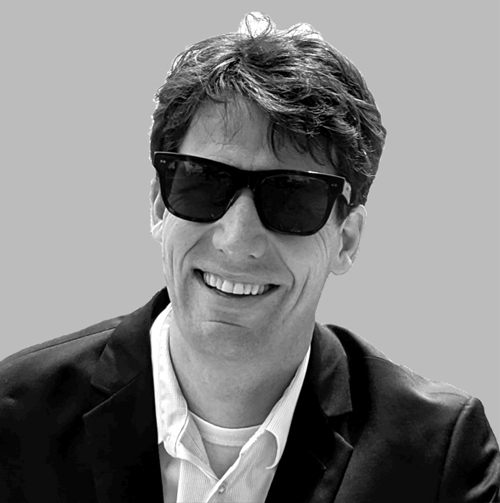 Senior Consultant
United States patent attorney with relevant engineering experience at Qualcomm, a Fortune 500 company.
Provided litigation support for licensing disputes with Nokia, Broadcom, Panasonic, Meizu, and Apple. Developed reverse engineering scenarios and drafted related claim charts.
Extensive patent prosecution experience in US, EU, China, Japan, Korea, India, China, Russia, Brazil, Taiwan and forty additional jurisdictions.
Versatile portfolio searcher for open-source contributions.
Experienced with standards declarations and licensing.
Supervised and filed 150+ provisionals and 500+ non-provisionals. Determined filing decisions on over 750+ invention submissions.
Resides in San Diego, California but lives in the water.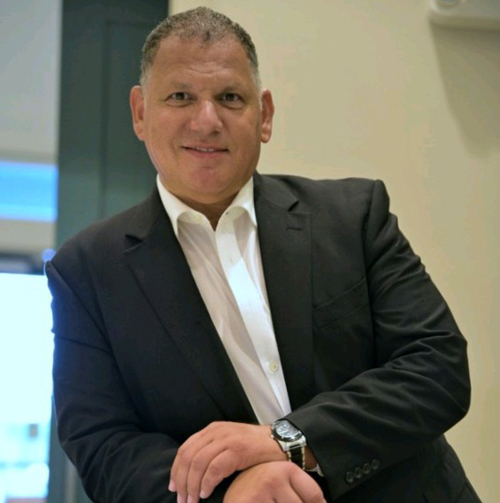 Senior Consultant
George has twenty-five plus years cumulative experience in Patent and Trademark Portfolio Management, IP Strategy and Commercialization, Technology Transfer, Licensing and Patent law. He holds a law degree from George Washington, an MBA, as well as degrees in Electrical & Computer Engineering. Mr. Pappas actively drafts, files, prosecutes and manages the patent portfolios and other valuable IP assets for dozens of startups, a number of which he currently serves as co-founder, IP strategist, and mentor.
George is experienced in all facets of IP creation and enforcement, including patent protection, litigation, counseling, and U.S. and European patent prosecution. Until recently he served as Of Counsel to one of US's premier IP law firms.
Finally, George has held a number of prestigious positions in industry including as VP of Patents and IP Strategy at Qualcomm Inc., Senior/Division Counsel at Volvo Cars inc., and at Motorola Inc., as well as senior roles at Tier 1 globally ranked law firms in Washington DC, Chicago and California.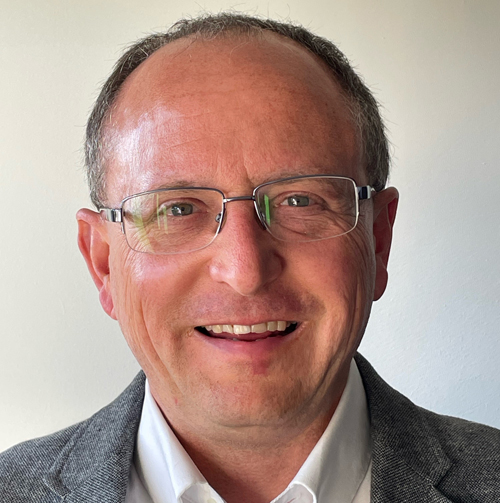 Senior Consultant
Kevin is an intellectual property lawyer, qualified to practice law in two US jurisdictions, as well as before the US Patent & Trademark Office and the European Patent Office. He worked in IBM's intellectual property legal function for 25 years, handling a wide variety of matters, including invention disclosure processing, patent application filing/prosecution, patent licensing, software agreements, joint development projects, due diligence work in support of transactions. His experience has a heavy emphasis on cutting edge technologies including quantum computing, blockchain, semiconductors, and AI.
His current passion is supporting emerging businesses with their IP needs as they work to get their businesses off the ground.
Please get in touch today to inquire about investigations, strategy and valuations for intellectual property solutions.