Invenza is an intellectual property consultancy offering bespoke solutions to your patent and licensing challenges. We are active across all high-value technologies such as cellular telecommunications, WiFi, audio coding, and video coding.
Your own plugin licensing team
Our legal team are all former EP and US in-house counsel with expertise in all aspects of in and out-patent licensing, including risk and litigation management.
Strategic thinking and extensive in-house commercial experience set us apart from typical attorneys. We aim to fit our skills into your existing corporate setup as a plugin licensing team that collaborates effectively with you. Our unique approach has saved our clients time, money, and risk in comparison to standard one-size-fits-all solutions offered by traditional law firms.
In addition, our team consists of specialist in-house engineers that have actively participated in the development of technical standards, including. 3GPP 2G – 5G, 802.11 (Wi-Fi), audio and video standards, as well as other advanced technologies. This provides Invenza with a distinct advantage over our competitors as it enables us to leverage industry expertise to generate technically sound as well as legally sound positions. Our integrated teams create a cooperation which sets us apart from conventional attorneys.
Finally, our in-house transaction lawyers have decades of experience in drafting and negotiating complex patent licences, giving you the peace of mind that your agreements will protect your interests.
Patent identification and analysis
Identification of potentially infringing products
Litigation (as necessary)
We can accompany you through each of the steps.
Once we have identified suitable patent assets in your portfolio, we are then in position to leverage our many years of in-house experience and expertise to identify the pressure points most likely to force a settlement.
We know the most important aspect of driving a licensing deal can be the enforcement strategy. Our team has extensive experience in developing and managing a litigation strategy.
We can assist in choosing suitable litigation counsel, and together with our engineers, support litigation counsel throughout the enforcement process.
Our attorneys are skilled negotiators, which, when supported by our strong technical team represents a formidable force. Our transaction lawyers will make sure that your interests are well protected in the final licensing agreements.
Lastly, our integrated approach minimises legal costs and risk while delivering the highest likelihood of success.
At Invenza we passionately believe that detecting infringement drives IP strategy and that claims-based analysis is a key piece in identifying those potential infringers.
However, it is one thing to own patents, but quite another to enforce them.
The first stage in the enforcement process involves a determination of likely patent infringement. This can take multiple forms depending on the technology in question. While SEP infringement analysis is usually straightforward and requires only a mapping of the patent claim(s) to the relevant standard(s), infringement of non-standards-related technology patents is often much more challenging to establish.
This will usually involve the reverse-engineering of products or data. Our team of engineers, working closely with our patent attorneys offer an efficient and cost-effective solution to your reverse-engineering needs. The supervision of the engineers by a patent attorney means that legal privilege is protected from the earliest stage in the process.
We live and work in a high tech globally interconnected world, in which digital technologies are provided and accessed across national borders, involve multiple parties, and increasingly conducted in the cloud (creating "distributed usage" issues).
This leads to complex legal questions when allegations of patent infringement are raised in respect of the provision and accessing of digital technologies.
In the life of many commercially important products covered by patents, there may come a time when a company must move from mere posturing to strategic action. The choice of action will depend on a combination of several factors such as market position, territory, detectability, costs, and, in some cases, the political climate. These are just some of the key factors that the Invenza team have experience in dealing with, through their in-house expertise and knowledge.
Patent Essentiality Evaluations
Essentiality evaluation involves determining whether the claims of a patent cover one or more mandatory requirements of a particular standard.
Such evaluations are important in licensing negotiations but are also a fundamental condition for the acceptance of patents into patent pools.
Our attorneys know from personal experience, working for a well-known patent pool, that the inflated cost of essentiality evaluations offered by self-proclaimed "expert" firms of patent attorneys, have been a major obstacle to the adoption of wireless patent pools.
We address this challenge head on, with our unique integrated teams of patent attorneys and standards engineers. We can now offer essentiality evaluations with higher quality and at a much lower price point than any of our competitors. Our innovative team structure has now been validated by our appointment as the exclusive evaluator for a major patent pool.
For early-stage technology companies, their patents can represent the greatest asset of the company and in many cases the entire value of the company.
Having the ability to quantify in a meaningful way their patent portfolio can help such companies in negotiating their true value with Venture Capitalists and trade acquirers.
If you are an early stage high-potential growth company, whether you already have a patent portfolio or whether you need funding to help develop your portfolio, we have the blend of in-house skills, experience and in some cases access to funding to provide the services that would otherwise fall between those of a patent lawyer and corporate financier.
Putting a cash value on to a patent is notoriously difficult. Building on our considerable sector experience, we can address some of the shortcomings of traditional approaches through our ability to offer and swiftly deploy multi-disciplinary teams. Our teams bring together our patent attorneys and engineers, partnered with outside economists to deliver valuations on which you can rely.
The expansion of the Internet of Things (IoT) has seen standardised technologies introduced into all manner of products, from smart watches to refrigerators to factory automation systems.
As a result, traditional device manufacturers are now often confronted with approaches from licensing companies demanding royalties for the Standard Essential Patents (SEPs) covering the wireless standards used in their devices. Experience in licensing negotiations is key and essential to securing good outcomes, while minimising risk. We can provide this experience in a bespoke manner that precisely meets your business needs.
Our attorneys, working with our engineers can respond effectively, at speed to any SEP licensing approach. This includes developing and monitoring a FRAND licensing framework and timeline, analysing claims-charts and addressing legal issues.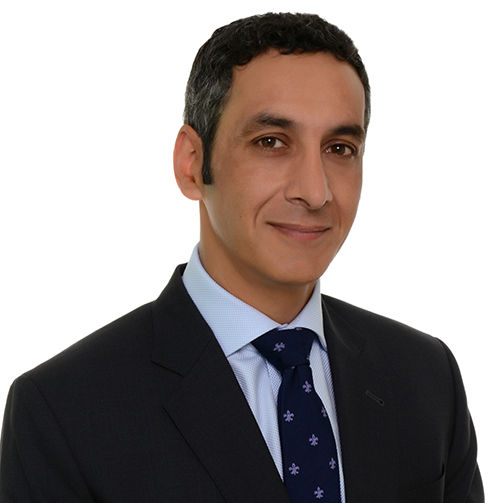 Sharaz Gill - Principal, UK & EP Patent Attorney
Sharaz is an award-winning SEP litigation and licensing veteran with over thirty years of experience across patent prosecution, litigation and licensing. Originally an electronics engineer, Sharaz joined the EPO as an examiner in 1990. Having qualified as a European and UK Patent Attorney and barrister, he joined Qualcomm in 2007 as a litigator, where he supervised 2G and 3G SEP litigation and licensing across Europe.
From 2009 to 2014, Sharaz headed HTC's EMEA patent litigation and licensing team. Here he was responsible for European patent litigation and led HTC's European SEP patent licensing negotiations. He concluded many of HTC's key licences with major SEP licensors.
After a period as patent entrepreneur, which included founding Skepsis, a strawman revocation company, and all manner of patent enforcement and licensing projects, Sharaz joined Via Licensing as the head of the European office based in London. In this role he was responsible for all Via's European wireless licensing activities including negotiations and design of new licensing programmes.
Sharaz is a recognized expert in the field of SEP licensing and has acted as an expert witness in a number of high-profile SEP infringement cases.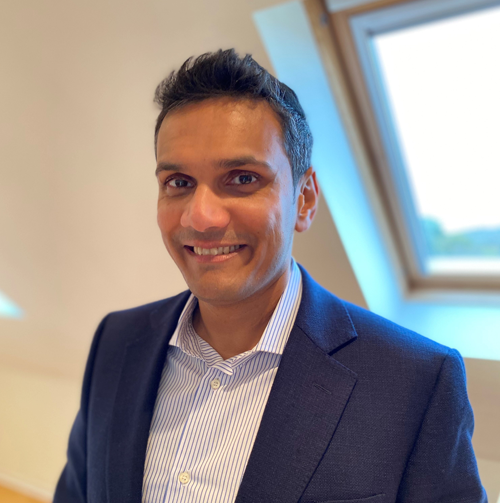 Deepal Naidu - Principal, UK & EP Patent Attorney
A commercially minded European and Chartered UK Patent Attorney, with a doctorate in Physics and around ten years of experience in the patent profession.
In the past, Deepal was Via Licensing Corporation's lead Senior Patent Attorney for their various licensing programmes, including their 3G/4G wireless pools. He was primarily in charge of infringement discussions with prospective licensees from around the world, acquisitions, prosecution, portfolio management and landscaping, and advising on issues of standards essentiality and new programme development.
Prior to that Deepal worked as an in-house patent attorney at Canon Europe Ltd, and in private practice at two top-tier patent attorney firms in the UK. At Canon he was awarded the prestigious "Excellent Group Invention Award" by Canon's Chairman and CEO for outstanding contributions in the prosecution and exploitation of Canon's SEPs in the video coding field (primarily HEVC). He also dealt with cross-licensing and settlement agreements for one of Canon's subsidiary companies.
In private practice Deepal developed good working relationships with a variety of clients and played a key part in acquiring Toshiba as a client. His technical experience is diverse, having prosecuted patent applications in a variety of fields including wireless technologies (e.g. 3G and 4G); video coding (e.g. HEVC); semiconductors; financial payment systems; image processing, and other physics-related and computer implemented inventions.
Before joining the patent profession, he spent several years in R&D at Oclaro (a leader in optical telecommunication technologies) developing integrated semiconductor optical transceivers.
He enjoys working closely with clients and is experienced at working with board-level management on strategic, commercial, and legal issues.
In the background, he is also exploring ways in which AI technology and blockchain systems could provide solutions in the SEP licensing world. Most recently, he successfully completed the 'Oxford Blockchain Strategy Programme' at the University of Oxford.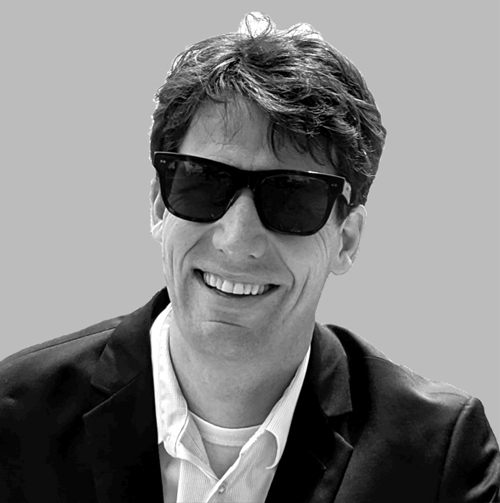 Nick Cole - Senior US Counsel
United States patent attorney with relevant engineering experience at Qualcomm, a Fortune 500 company.
Provided litigation support for licensing disputes with Nokia, Broadcom, Panasonic, Meizu, and Apple. Developed reverse engineering scenarios and drafted related claim charts.
Extensive patent prosecution experience in US, EU, China, Japan, Korea, India, China, Russia, Brazil, Taiwan and forty additional jurisdictions.
Versatile portfolio searcher for open-source contributions.
Experienced with standards declarations and licensing.
Supervised and filed 150+ provisionals and 500+ non-provisionals. Determined filing decisions on over 750+ invention submissions.
Resides in San Diego, California but lives in the water.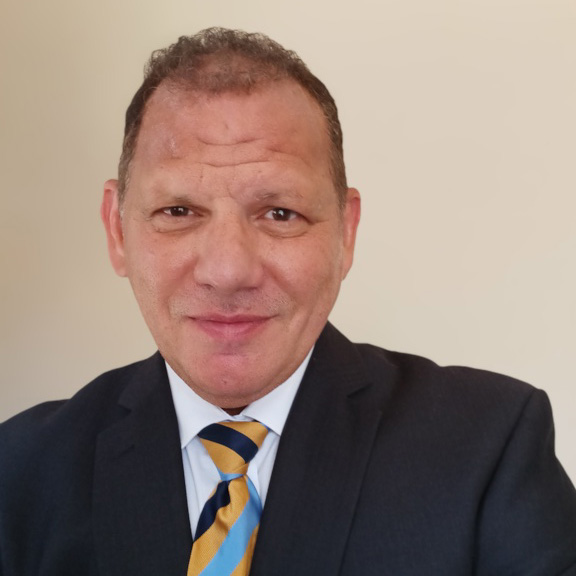 George Pappas - Senior US Counsel
George has twenty-five plus years cumulative experience in Patent and Trademark Portfolio Management, IP Strategy and Commercialization, Technology Transfer, Licensing and Patent law. He holds a law degree from George Washington, an MBA, as well as degrees in Electrical & Computer Engineering. Mr. Pappas actively drafts, files, prosecutes and manages the patent portfolios and other valuable IP assets for dozens of startups, a number of which he currently serves as co-founder, IP strategist, and mentor.
George is experienced in all facets of IP creation and enforcement, including patent protection, litigation, counseling, and U.S. and European patent prosecution. Until recently he served as Of Counsel to one of US's premier IP law firms.
Finally, George has held a number of prestigious positions in industry including as VP of Patents and IP Strategy at Qualcomm Inc., Senior/Division Counsel at Volvo Cars inc., and at Motorola Inc., as well as senior roles at Tier 1 globally ranked law firms in Washington DC, Chicago and California.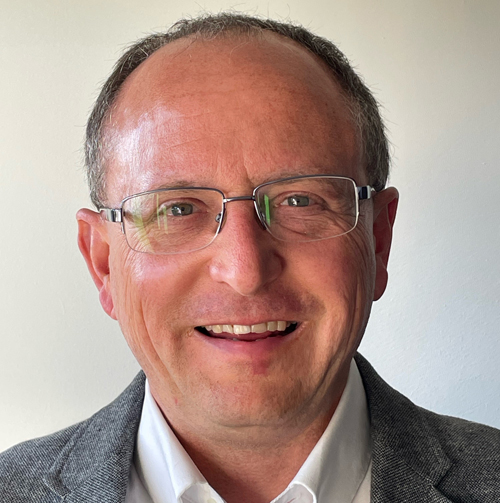 Kevin Fournier - Senior US Counsel
Kevin is an intellectual property lawyer, qualified to practice law in two US jurisdictions, as well as before the US Patent & Trademark Office and the European Patent Office. He worked in IBM's intellectual property legal function for 25 years, handling a wide variety of matters, including invention disclosure processing, patent application filing/prosecution, patent licensing, software agreements, joint development projects, due diligence work in support of transactions. His experience has a heavy emphasis on cutting edge technologies including quantum computing, blockchain, semiconductors, and AI.
His current passion is supporting emerging businesses with their IP needs as they work to get their businesses off the ground.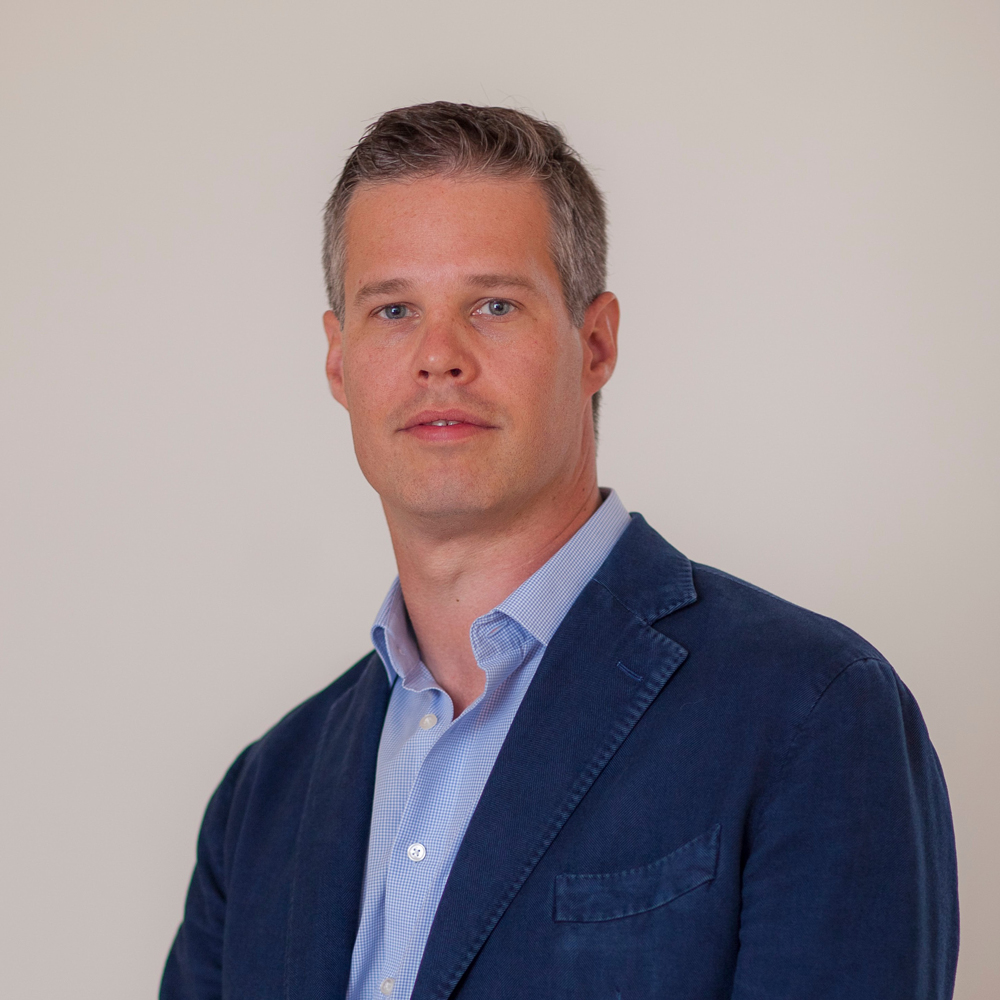 Oliver Schulte - Senior Licensing Business Consultant
Oliver Schulte has a long and impressive track record as a mobile phone industry executive. During his 20 years in the industry, he has worked for pre-eminent companies including Nokia's successor HMD Global, where he significantly improved the company's strategy. Before this, Oliver held the positions of CEO Mobile and COO of the Bullitt Group, the exclusive manufacturer of Cat® (Caterpillar Inc.). Prior to joining Bullitt, Oliver was a key-player in the establishment of HTC's EMEA operations.
Oliver specializes in the interplay between IP in and out-licensing, operations, research and development, product management, and sales. This unique skillset has made him an expert in improving growth rates and optimizing the individual management goals of tech companies.
Please get in touch today to inquire about investigations, strategy and valuations for intellectual property solutions.