Invenza is an intellectual property consultancy offering bespoke solutions to your patents and licensing challenges. We are active across all high-value technologies such as cellular telecommunications, WiFi, audio coding, and video coding.
Our unique offering blends the skills and experience of our patent attorneys with the technical knowledge of our specialist standards engineers. The resulting synergy delivers higher quality for a better price.
It also makes us incredibly versatile. While our areas of work include licensing, portfolio strategies, enforcement activities and due diligence to name but a few, we also welcome your challenges in new and unexplored areas.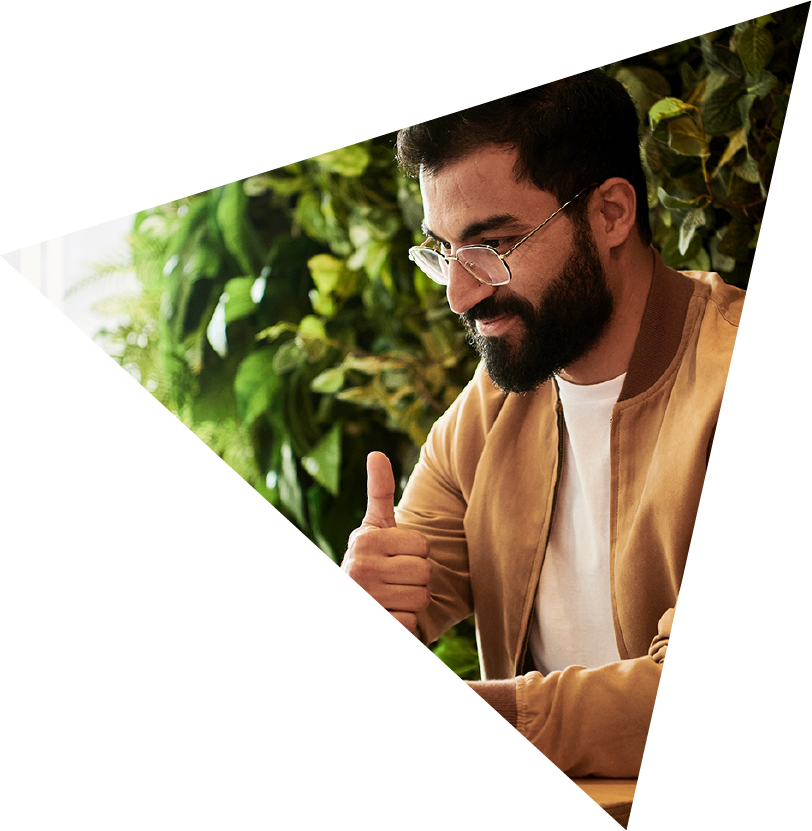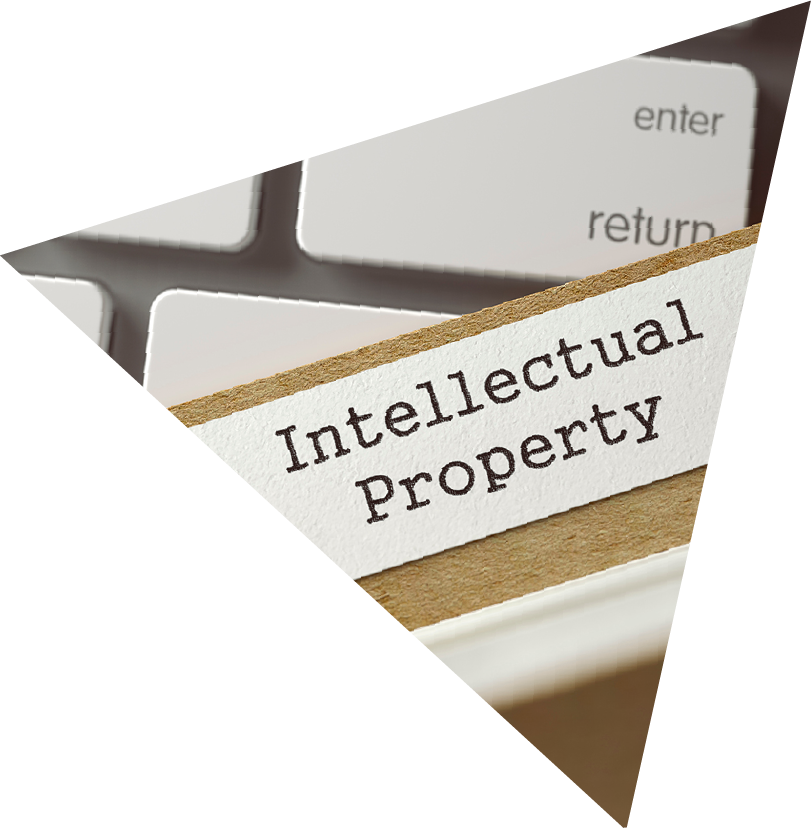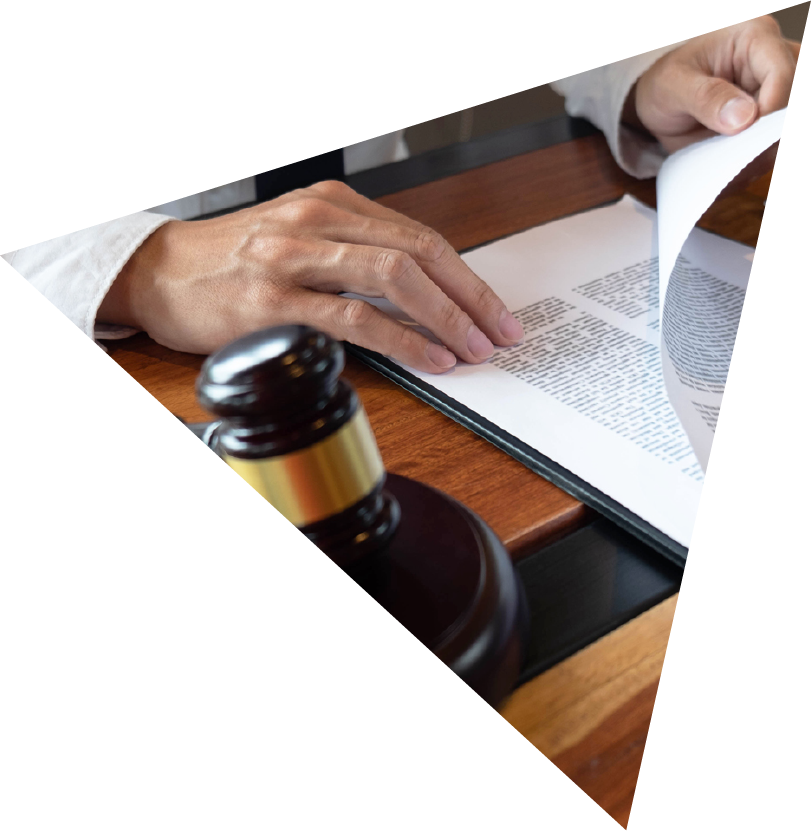 Please get in touch today to inquire about investigations, strategy and valuations for intellectual property solutions.